Local Beer Festivals
We are always happy to list details of beer festivals in and around our area. If you would like your festival included, please let us know via our Contacts page.
Remember that these listings are provided on a best endeavours basis only and you are advised to make contact with the venue to confirm full details.
CAMRA Beer Festivals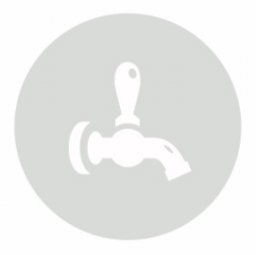 Pub and Other Beer Festivals